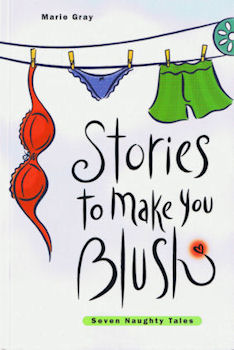 Stories to make you blush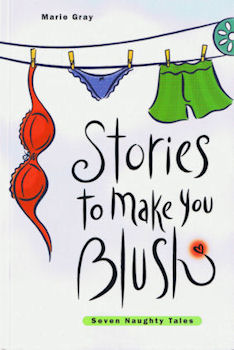 Seven tasty tales to delight the body, the soul and the senses.
Seven delicious erotic fantasies told with lust, levity, wit and tenderness… that will give you some truly pleasurable moments…
A tender and mischievous look at the erotic lives of the people around us.
A deep appreciation of sensuality, and most of all, an affectionate tribute to the wonderful world of pleasure.